Bamboo more is known as a core material and still widely in use.
Fiberglass has a different set of properties and makes up around 90% of our orders.
The biggest difference lies in weight. Fiberglass cores are about twice as heavy as bamboo.
This gives the training a more martial component:
You need to move your whole body in order to move the weapon, not just your wrist.
Getting hit by a fiberglass weapon does pack a punch. If you get hit, it's ok, but you will hear the bell :-).
Just remind yourself of the weight a Katana holds, or a Bo made from solid wood. This illustrates the point of using a good Soft Weapon with its own weight.
Workflow
measuring and marking for core and insulation
sawing, deburring
preparing the core, furnishing fiberglass with structure
preparing the core, filing down bamboo, handling the surface
carefully joining cores
trimming silicone
carefully affixing silicone
closing off the core
compacting the core
reducing the gripping part of the bladed weapons
measuring and cutting artifical leather
preparing the hide
finishing preparing the hide, letting it dry for 1 day
glue the hide to the weapon, let dry for 1 day
Done!
Colors!

We offer smooth and rough artificial leather in a variety of colors!
If you don't find your colors, please ask.
All colours cost the same, except gold, which costs 15-20 € more.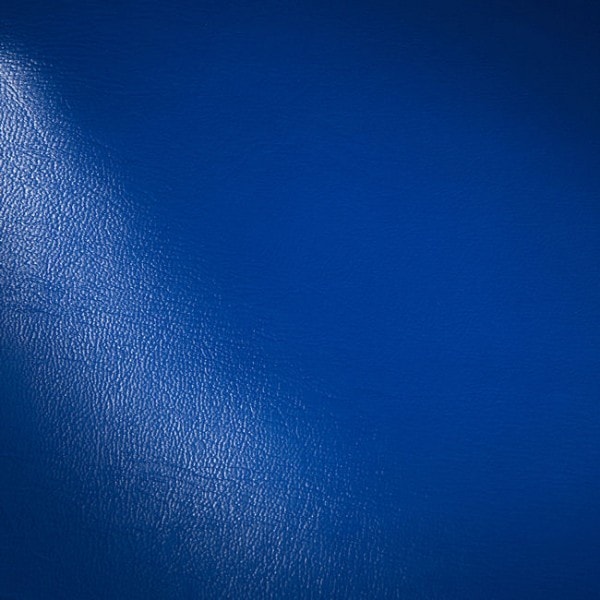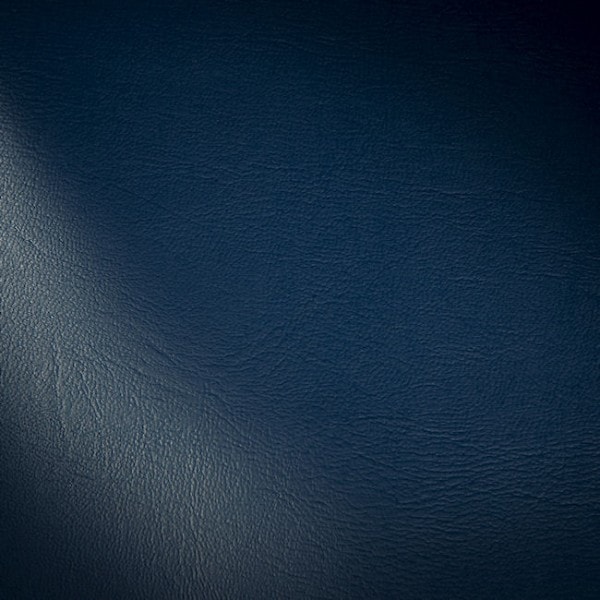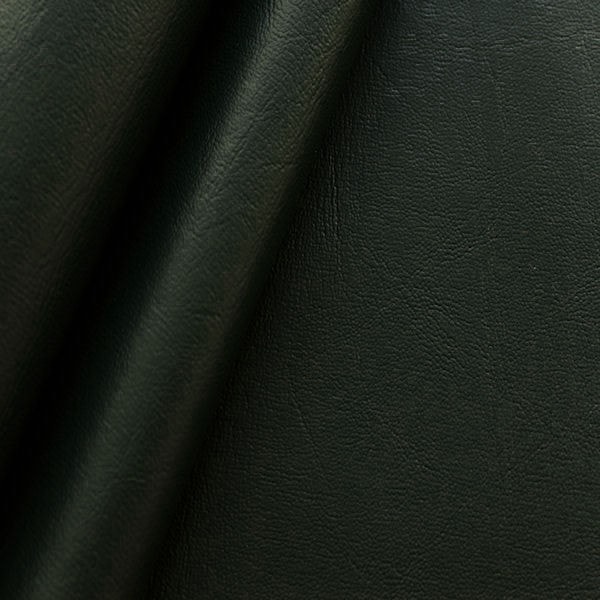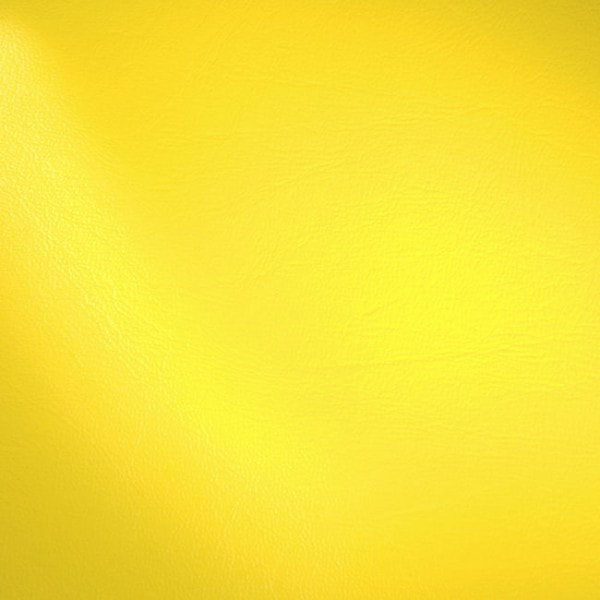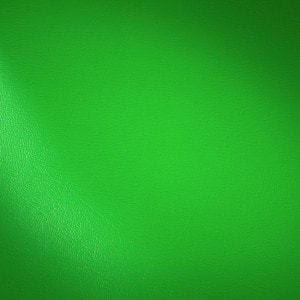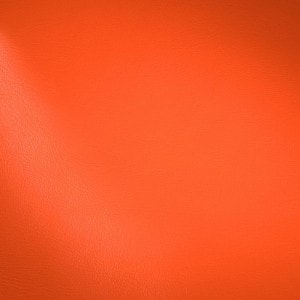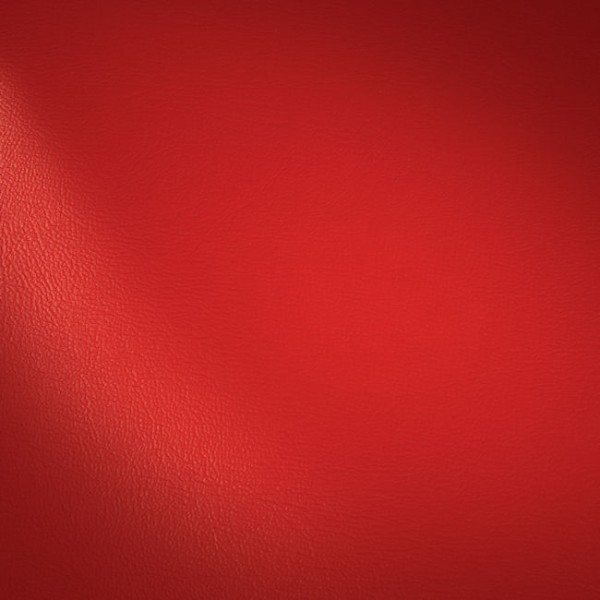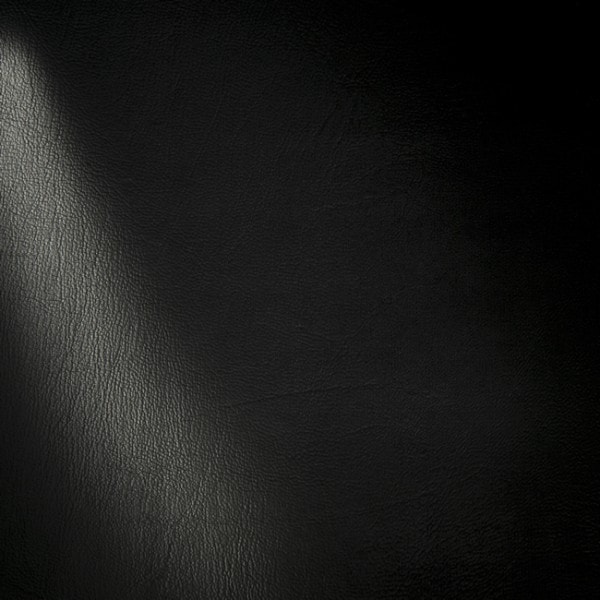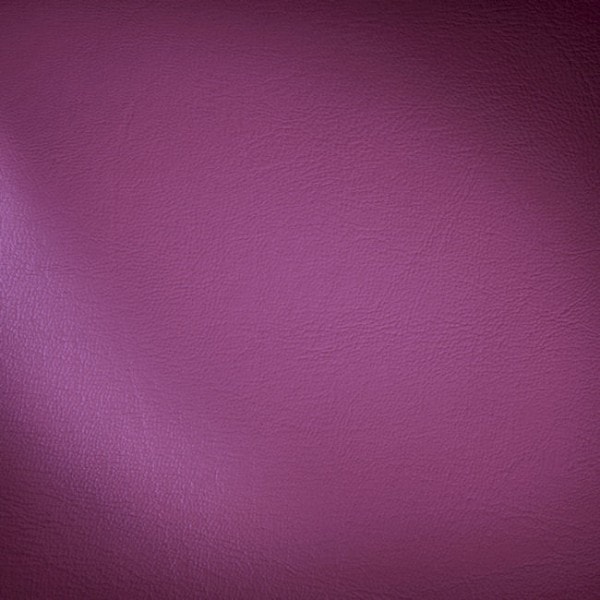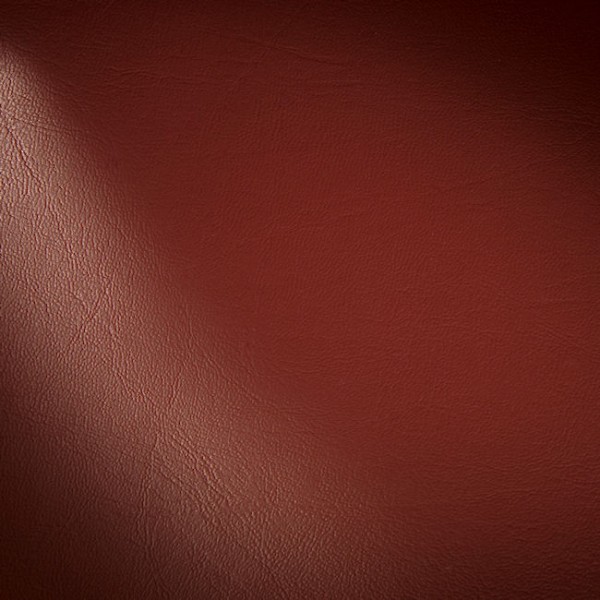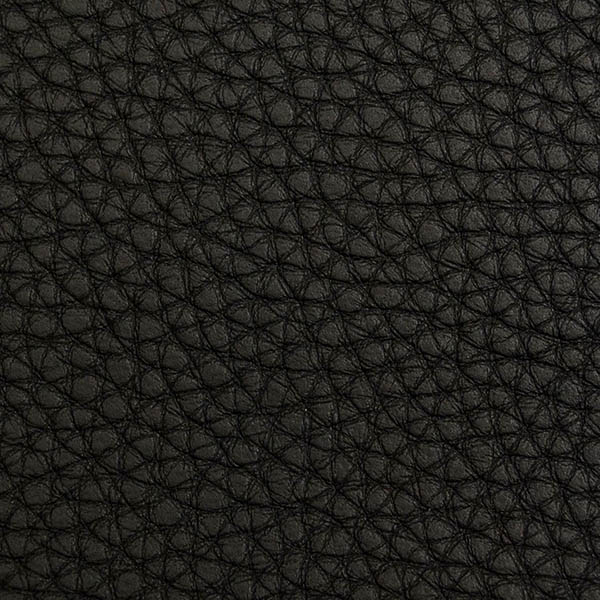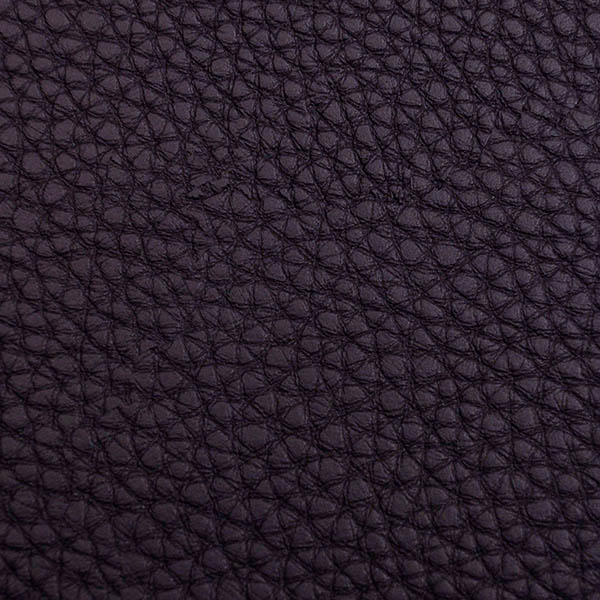 We also carry pink, which goes great with a black handle.